C.Cloud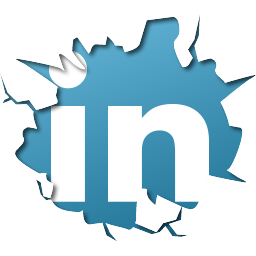 Bio:
Drawing inspiration by the likes of such artists as Tupac Shakur and Houston rapper, Z-Ro, C.Cloud infuses many different rap styles to showcase his talents.
C.Cloud's early musical introduction started with listening to his family's record collection, a vast collection that spanned over several different genres. Soon, just listening to the music wasn't enough.
C.Cloud started adding his own lyrics to any song he heard, resulting in him writing his first rap, Don't Drop The Books, at the age of 9. Throughout the years, the only thing that has remained a constant for C.Cloud is his love for music and the creative process it entails.
He lives by the motto, "if you keep God first and work hard, everything will fall into place." Sought after for being a versatile, thought-provoking rapper, C.Cloud continues to elevate his craft and is ready to take the hip hop world by storm. His catalog of music includes tracks that are relevant, melodic, with rapid fire delivery. It is evident upon listening to him that he puts time and effort into each rhyme, making his music relatable and easy to follow. His track listing includes 'All Eyes On Me,' 'Head Of Stone,' 'Party Going,' 'I'll Try,' and '2 Step' which are all currently available on Itunes, Tidal, Amazon, Spotify, and Pandora.